Greenfield Laser & Dental Implant Center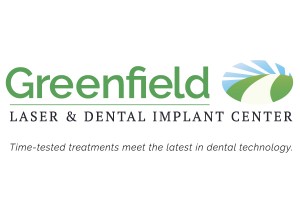 Dr. Barry Greenfield originally came to us after beginning a new chapter for his long-standing dental practice.
He had just purchased some revolutionary new equipment to allow him to provide state-of-the-art treatments to patients with less pain and faster recovery. He was ready to take his practice to the next level.
In order to help him do exactly that, we made a number of ground-shaking suggestions. Suggestions that, in some regards, many small businesses would have a hard time deciding to pursue, including a complete change to the name of his practice, reimagined brand identity, new logo design, a new website design, and a completely different strategy in reaching his target audience.
By thoroughly interviewing Dr. Greenfield and his team, we were able to jointly draft a creative strategy that depicted all of their brand goals in a way that would allow them to best reach their target audience. By beginning – foundationally – with the most important elements first, the rest of the campaign flowed naturally.
The result?
In 6 months (and counting) of an intensive, targeted online marketing campaign, Greenfield Laser & Dental Implant Center has seen ROIs as high as 20,000%.